AL 6061-T6 Aluminum prototypes for Marine parts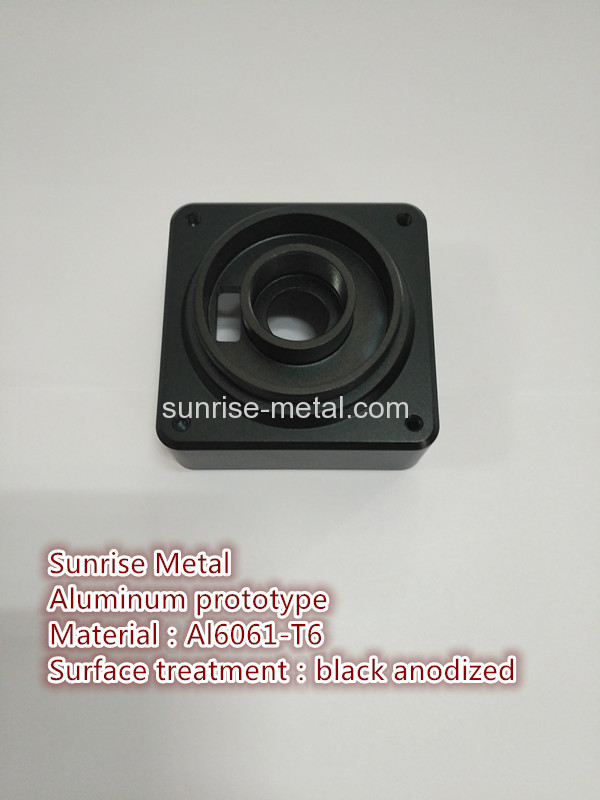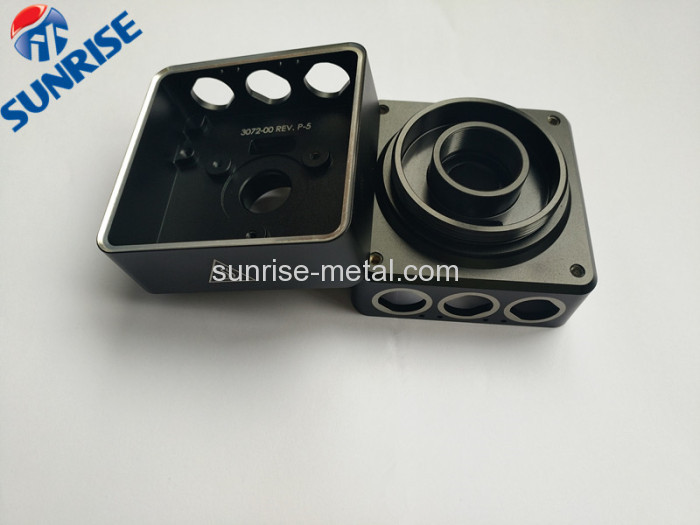 You're looking for the right die casting supplier to provide you with parts - made to your exact specifications, with exceptional quality, and fast enough to meet your urgent demand. It sounds like it should be easy - but there a lot of obstacles in your way: lack of time to complete your project, extremely long tooling lead times, extended production timeframes…and on top of that, you've got to deal with unprofessional suppliers that are nearly impossible to get ahold of.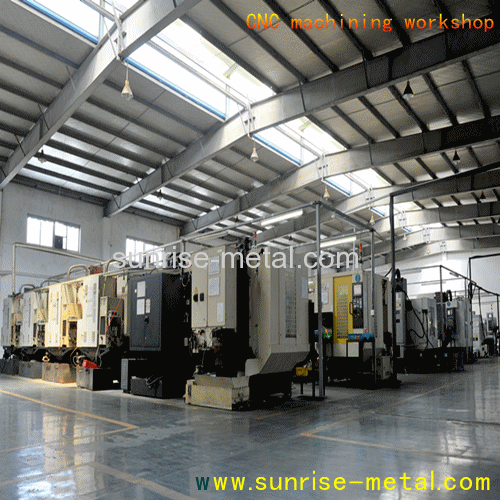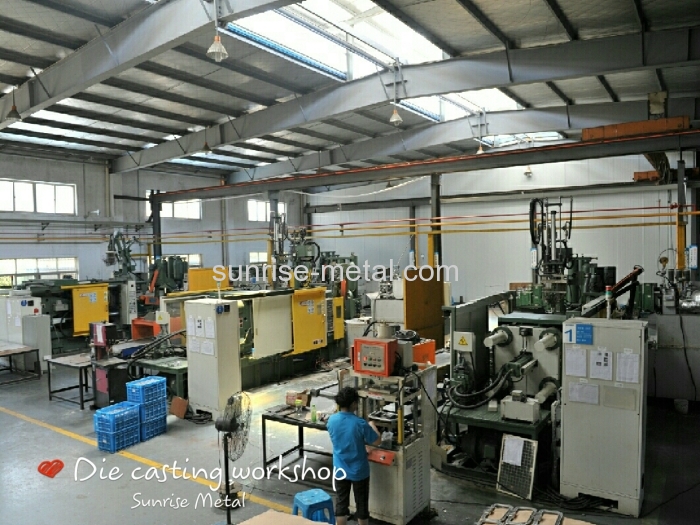 So what can you do? You can contact Sunrise Metal. We're a professional aluminum die casting company that can provide one-stop solutions for projects with standard lead times - as well as for projects with tough-to-meet timetables.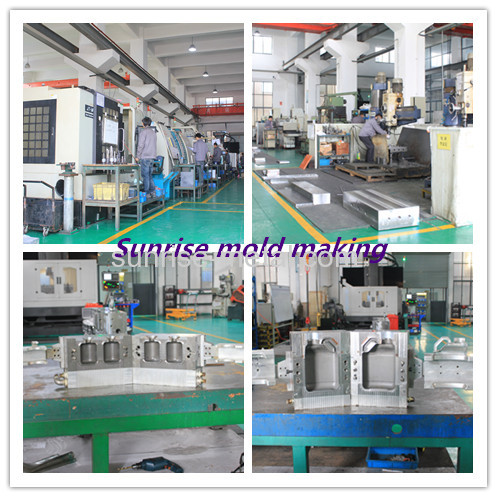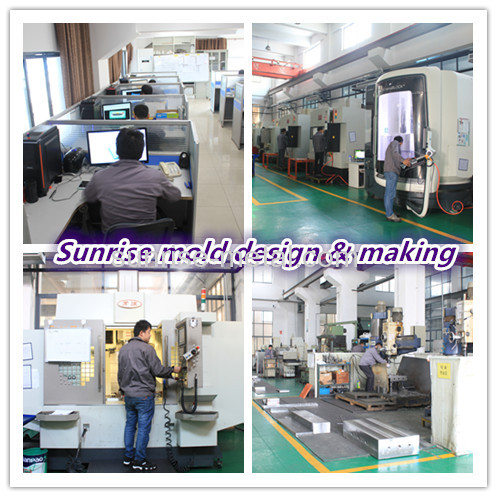 And now, we can provide those fast solutions even more rapidly, thanks to our new fast mold manufacturing capabilities. With our advanced, in-house tooling equipment - including 5-axis and precision CNC machines, milling machines, and grinding machines - plus a well-equipped local supply base, we can reduce lead time for prototype tooling by 66% - and shorten production tooling time by 50%.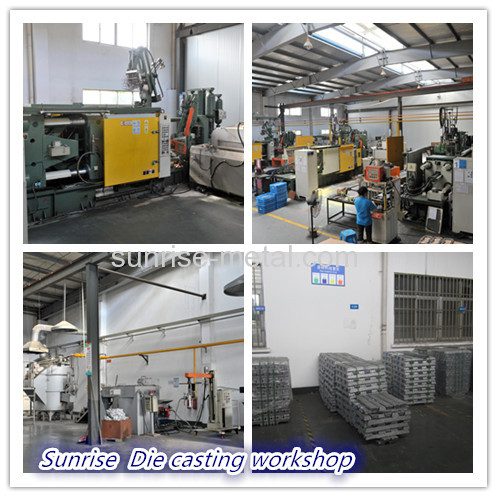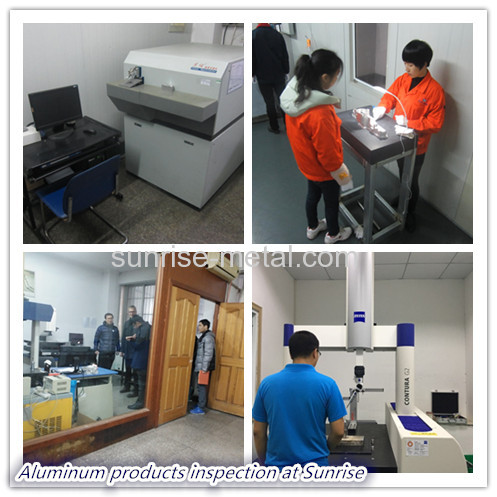 By combining our fast mold manufacturing with professional communication and an accelerated production pace, we've already helped some of the largest global enterprises dramatically cut their development time for urgent projects, and speed up their time to market.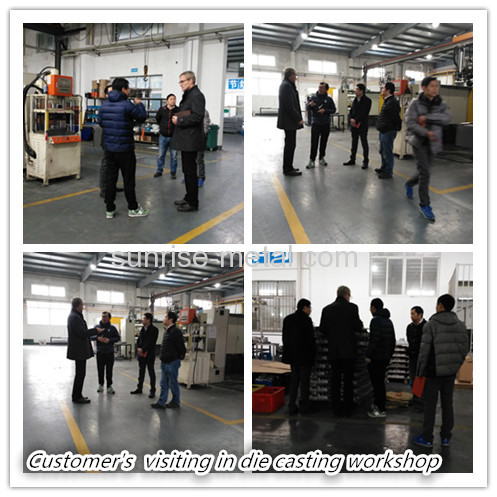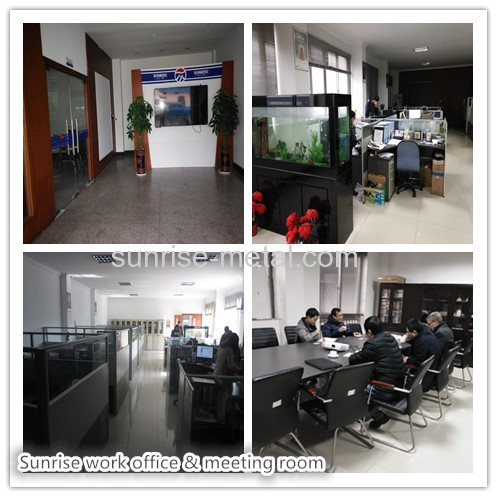 At Sunrise Metal, we understand that when it comes to sourcing die casting components for your project - time is of the essence. With more than 100 years of combined experience in aluminum die casting and molding, we're able to utilize the latest technology and the best techniques to help you get your project completed. So contact us today, and find out how our fast mold manufacturing, efficient communication, and rapid production capabilities can help you realize your project.